Pulldownit 1.5, the Shatter+Dynamics plugin, is here for Max and Maya, with new amazing features.
Creating
long cracks
in big models before collapsing them is surprisingly easy; now
combining
Shatter it!
and
Pulldownit
capabilities together, you can make as many cracks as you
wish until the start of collapse, in addition the fragments have the ability to continue breaking out
when hitting each other or the surrounding environment.
See video:
http://vimeo.com/11650459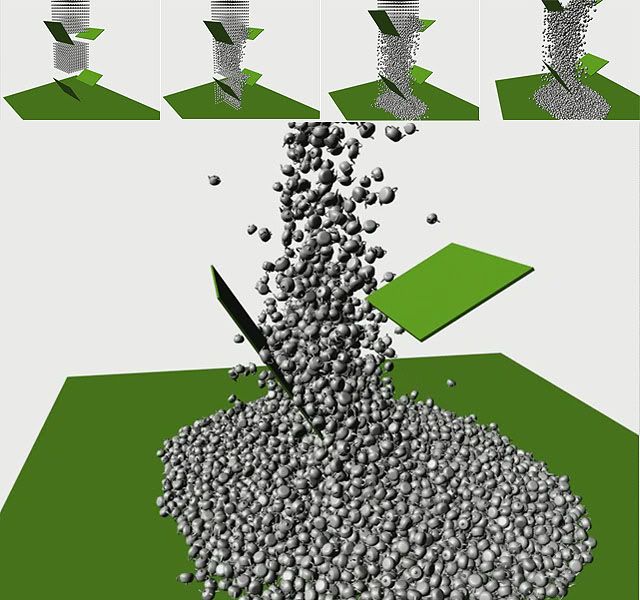 Pdi 1.5 is able to compute
large scale scenes
(several thousands objects/fragments)
seamlessly, with multithreading pdi solver is the fastest in the market ground for computing
massive scenes using convex hull, the new batch mode allows to compute without the Maya
GUI or disabling the updating of viewports in Max, getting extra performance (up to 2 times
faster in addition to multithreading).
See video:
http://vimeo.com/11727808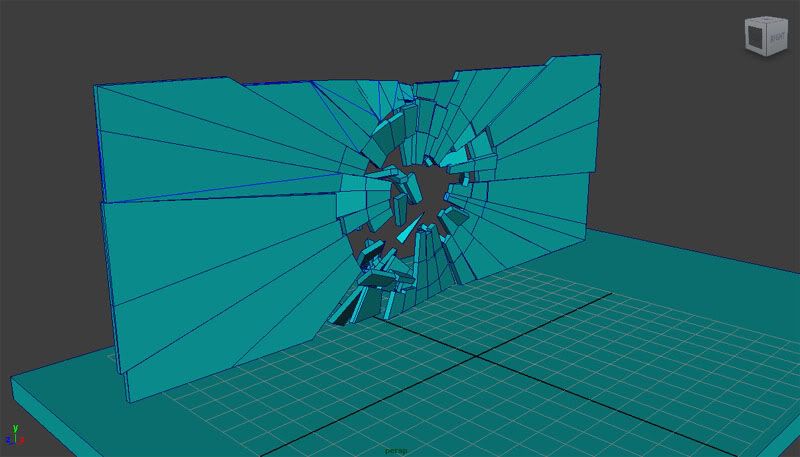 Learn how easily you can make stunning fracture effects in Max or Maya, looking at the new video tutorials:
For Max:
Glass breaking: http://www.youtube.com/watch?v=4YavYT6sulQ
Shatter a log: http://www.youtube.com/watch?v=oEJapRz6k40
Multipath shattering: http://www.youtube.com/watch?v=HuV-RNHxZFc
For Maya:
Glass breaking: http://www.youtube.com/watch?v=3e5TTsr7iqk
Shatter a log: http://www.youtube.com/watch?v=q-oD6KE55o4
Multipath shattering: http://www.youtube.com/watch?v=FdknQAGsep4
The free version is available to download in our site
http://www.pulldownit.com/
Cheers